Series Premiere! Imagine If, S1E1: Puerto Rico se Regenera (Puerto Rico Regenerates)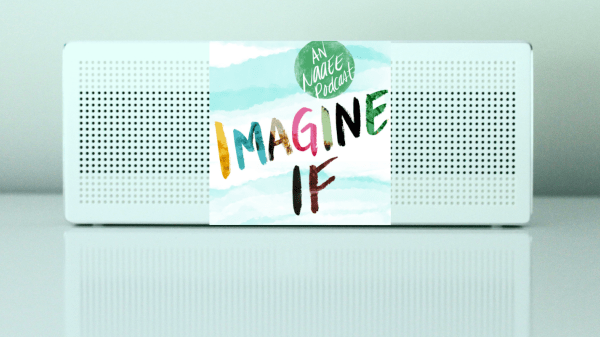 Imagine if we treated educators and scientists like the superstars that they are. Imagine if everyone believed that they had the power to effect change, even in the smallest of ways...
Hey NAAEE followers,
It's here, it's here!! Our first episode of Imagine If – Puerto Rico se Regenera!! Nearly a year since Hurricane Maria, Imagine If heads to Puerto Rico for our very first episode. We meet Isabel Valentín, a high school student who grew up leading nature camps for Para la Naturaleza (PLN), the largest conservation organization in the Caribbean. After the hurricane passed, Isabel found that nature was much more resilient than her community. Now she's thinking about conservation differently. And she wants to know: how can conservation be reimagined to help Puerto Ricans heal and rebuild?
Then, we pass Isabel the mic to interview Soledad Gaztambide-Arandes, who does environmental policy work with Para laNaturaleza. They talk about tree smartphone apps, planting as healing, and how PLN reframed their focus after Hurricane Maria.
*A note to our listeners, this episode was produced in May 2018.
LISTEN NOW AND SUBSCRIBE ON:
Thanks for listening! Please share and let us know what you think when you follow us on Facebook, Twitter, and Instagram!
Cheers!
Christiane Maertens
NAAEE Deputy Director, and Host of Imagine If