Provide Input to a Survey on Experiential Learning!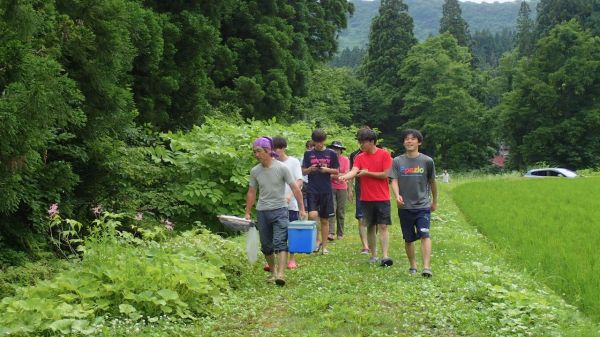 The Japanese Society for Environmental Education (JSFEE) has initiated the coronavirus pandemic impact survey on experiential learning related to environmental and outdoor studies in higher education across nations. The purpose is to understand and share the impacts among colleagues at higher education institutions across the nations as well as with concerned people in the environmental education field.
Here is the link to the survey: https://forms.gle/ntgk3TVFtm1t2LJB6
The survey will take about 15 minutes to complete and JSEE is looking to receive input by March 31, 2021.
If you have any concerns and questions, please feel free to contact Dr. TAKANO Takako (takano@aoni.waseda.jp).