Passport to EE: GEEP Country Profiles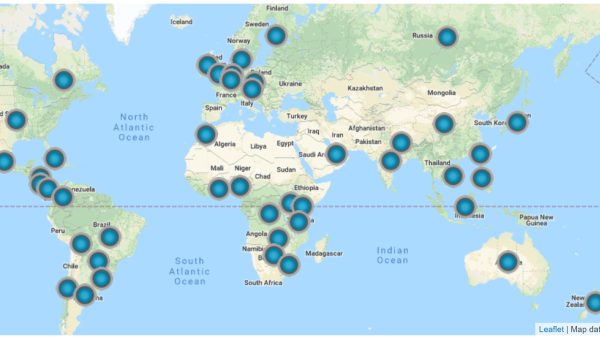 Did you know that Finland has 12 regional environmental education (EE) networks throughout the country that organize regional meetings, conferences, and more?
Did you know that organizations across health, conservation, and education sectors all contribute to the EE landscape in Nigeria?
Learn more about EE in these countries and many more with the Global Environmental Education Partnership's country profile collection! Country profiles highlight EE efforts happening at the national level—from policy to practice to networks. Country profiles are meant to be quick snapshots, and can be updated over time as the EE landscape changes. The goal of this effort is to highlight what's happening in a country and also to help people and organizations make connections. We are hoping to grow this collection over time, and we need your help!
Don't see your country? Submit an EE country profile to the GEEP! We'll work with you to get it up on our website. Click here for more information.
See your country featured and you want to add to it or make some edits? Please don't hesitate to email us at info@thegeep.org and we'll work with you on it!