Nature Hiking: What I Have Discovered and Learned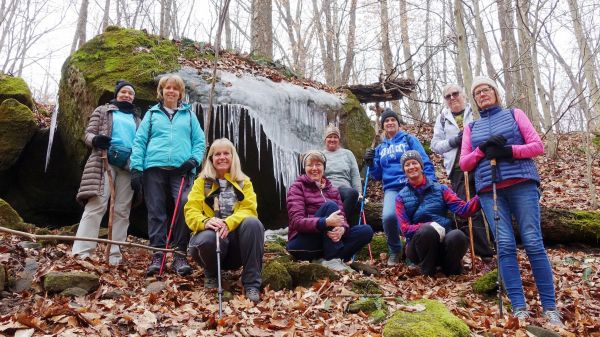 This guest blog was written by Nancy Green-Smith.
Nature heals. Nature nurtures. I've known this all my life.  
As a child, my sisters and I spent countless hours outside playing in the creek, plunking pebbles down crawdad holes, and building sassafras forts in my uncle's woods. We didn't want to come inside most evenings so we caught fireflies and saved them as nightlights on our nightstand at bedtime. Sometimes we would toss old shoes and watch the bats dip and dive trying to catch what was headed in the air.  
It wasn't until my family experienced a major crisis that required a lot of my time that I realized how much I needed to reconnect with nature. I needed the woods to rest and eliminate stress.
I wanted to spend time in nature but I wasn't quite sure how I could make that happen while I was a single woman in a relatively new city. I decided to do some research on the internet, specifically my local Nextdoor site.  
Would there be a local hiking group in my city? I quickly found out there wasn't one. However, I discovered several people had voiced an interest in joining a group if someone would spearhead the effort. Of course, I said yes!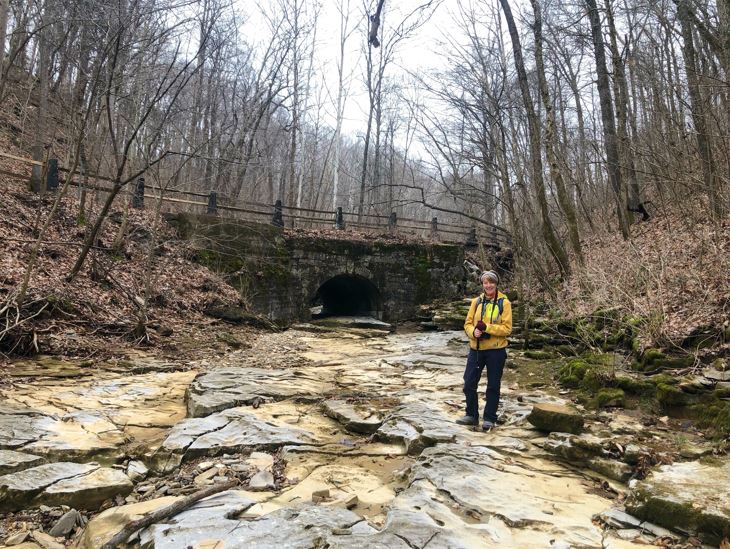 Within days I had a Facebook page set up and a core group of hikers ready to hit the trail. Our local newspaper heard about the new group and asked to do a write-up for the paper.  
That first week after the article appeared our group size grew to over 200 members. We now have well over 300 hikers from both Kentucky and Indiana.  
I also discovered that there are a lot of women who have longed to go hiking but were too afraid to do this alone. Most of the people who hike with us on a regular basis are women who were waiting for just this sort of group. It was safe to be a part of the group and the hikes were geared to accommodate varied physical skills. It met a need and from the growth of our group, we see the need was more expansive than I thought. We are developing this wonderful sisterhood of hikers.
I take great joy in planning our hikes and seeing the happy faces as we explore the forest. Knowing we're forming lasting bonds and making wonderful memories, brings me great pleasure. I've met some amazing people in our group and even more along the trail. Nature truly does create an atmosphere where people are comfortable, feel secure, and are free to explore and interact positively.
It's also been a great way for me to practice my photography skills.  Photographing dark caves or flowing falls can be a challenge but I've garnered lots of practice and I am improving my skills even while being the group leader.  
Some of our hikers appreciate the fact that I stop so often to snap photos.  It gives them time to rest. And what they don't know is that sometimes when I stop to take photos it's mostly because I need a rest!
The hiking group has brought so much joy to my life. All of the stress that I feared would get me down completely melts away on the dirt trails.
One of my regular hikers recently shared in our group, "I love this group. We hike, explore, discover, talk, laugh, and enjoy life. It's not how long the hike is or where it is, it's what you see and learn along the way. The creeks, waterfalls, caves, and the way the trees look and grow are the essence of our hiking group. There is so much beauty in a walk through the woods."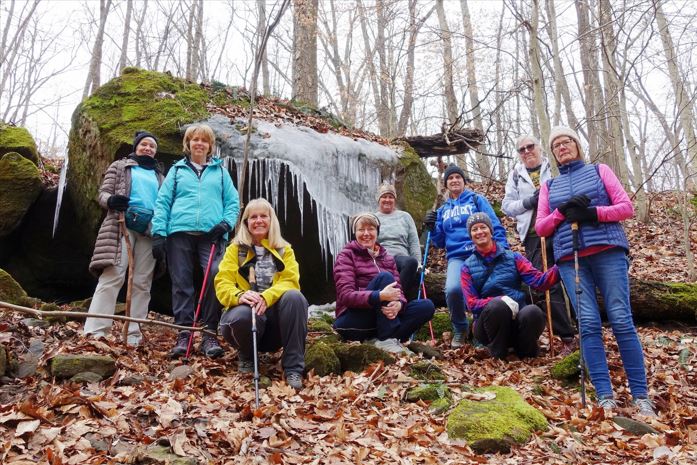 That statement has made it all worthwhile to me. It has been a discovery process for me as well. Knowing I had the need to be in nature, to walk a path in nature, stop and discover the beauty of it all, photograph what I see, or just stop and take a mental picture, I have learned the need is great in our community.
If you think you might be interested in starting your own hiking group or finding groups near you, here are some tips:
Ask friends and family if they are interested in hiking.
Schedule a planning meeting with those who show interest.
Decide how you will get the word out to others in your community.
Create a Facebook or Meetup group so you can notify members.
Research local trails and use resources like All Trails. I feel certain in other states and localities there are other such sources.
Take a few surveys within the group to find out what days work best for hikes.
Start scheduling the hikes and go have some fun!
About the writer: Nancy Green-Smith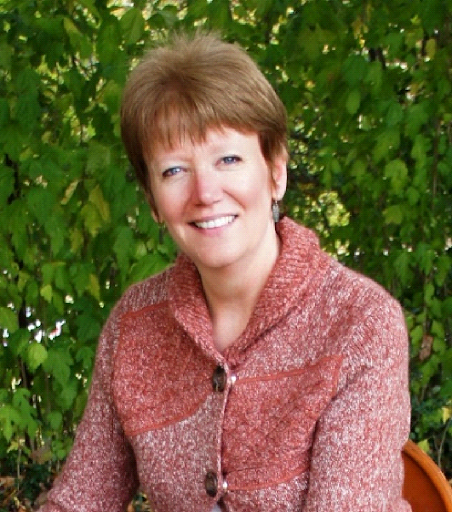 Born in Bremen, Kentucky Nancy Green-Smith currently resides in Owenboro after retiring from a successful teaching career in Livingston County.  Teaching art at both the middle and high school levels was a dream come true for her.
Smith is a graduate of Western Kentucky University where she received both her undergrad and graduate degrees in Education.  She also earned thirty hours above from Murray State University with an endorsement in Environmental education.
She has worked as an assistant and instructor with the late Murray State University's Center for Environmental Education with the undergraduate program for teachers-to-be and graduate students in classes offered and the Summer Institute between Murray State and Western Kentucky University at the US Forest Service's Land Between the Lakes in Kentucky/Tennessee.
Currently she is a photographer who has submitted and has been acknowledged for her artistry.