Global survey for teachers on education for sustainable development and global citizenship education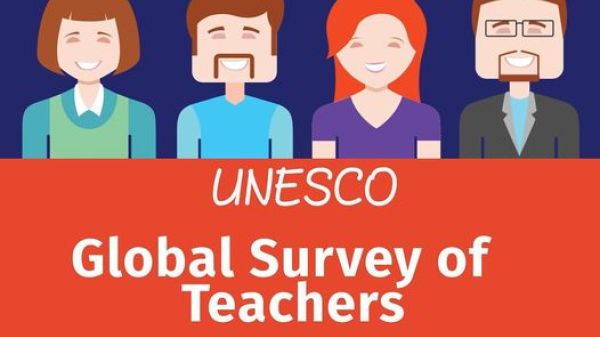 A teacher plays an important role in ensuring that children and young people receive a good quality education, which in turn, helps them to contribute to the sustainable development of their communities and the world. The United Nations Sustainable Development Goal (SDG) 4 aims to "ensure that all learners acquire knowledge and skills needed to promote sustainable development" (SDG target 4.7).
Sustainable development covers a broad range of interconnected themes. Four themes are in focus in this study: 
1.Climate change education 
2.Sustainable consumption and production education 
3.Human rights, including gender equality, education 
4.Cultural diversity and tolerance education 
The questionnaire will take about 30 minutes to complete and should be completed by you alone. If needed, you can save your answers and return to the survey later. It is possible that some questions do not perfectly fit your individual context. In these cases, please answer as best as you can.
Participate in the survey here https://tinyurl.com/32w3k7tt