Federal Policy & Appropriations Update—June 2021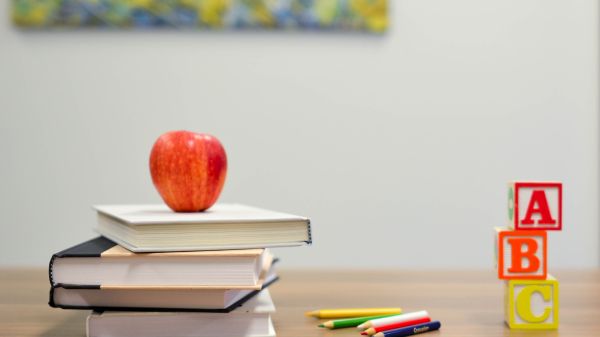 Thanks to eeAdvocates from around the country, we are optimistic for continued funding of key programs at EPA and NOAA that support environmental education programs in the coming fiscal year. The Biden Administration's FY 2022 budget request included modest increases for the Office of Environmental Education at EPA (a big win, after years of proposed elimination of funding altogether!) and for NOAA's Environmental Literacy Grants and Bay Watershed Education and Training program. Now, the focus is on the work of appropriations subcommittees and whether Congress can pass a budget at all by the September 30 deadline. Lots of reporting indicates we will see a short-term continuing resolution rather than a new budget. Join the eePRO Advocacy, Policy, and Civic Engagement group to keep tabs on the latest budget news as it unfolds. 
Beyond the budget, all eyes are on infrastructure negotiations. The bipartisan agreement apparently reached last week appears to be a good start in terms of much needed investments, but lacks critical funding for K–12 schools and a number of climate related initiatives. We're monitoring the situation closely, paying particular attention to the possibility of more infrastructure related investments folded into a budget reconciliation package. At a minimum, a federal investment in public schools akin to what's outlined in the Reopen and Rebuild America's Schools Act could go a long way toward helping schools not only modernize to reduce their carbon footprint but also make sure building and school grounds are resilient to the impacts of climate change and contribute to the health, wellbeing, and academic success of all students. Get involved by joining the Coalition for Climate Education Policy.