Environmental Escape Rooms: Making Learning about Climate Change Fun for Kids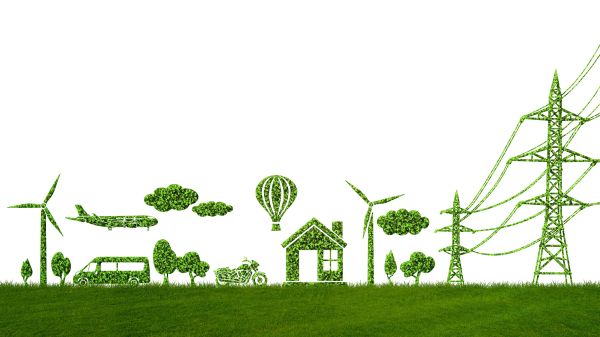 As the pandemic rages on, students and teachers are looking for new ways to bring immersive environmental education to their students. 70% of teachers say that using video / online games increases student engagement and 60% report that it is helpful for personalizing learning and collecting data.
I am a Students on Ice alum from 2011 from Sherbrooke, Quebec and passionate about youth environmental education. As part of the Climate Action Cohort, I wanted to build an online environmental escape room that could serve as a virtual field trip for schools affected by the pandemic and make learning about climate change fun for kids. We have worked with StemChef, an award-winning Bay Area STEM organization specializing in escape rooms that teach science concepts through cooking and food-based experiments, to create a Back to Earth escape room, appropriate for kids ages 8-13.
StemChef was founded by Dr. Ashie Bhandiwad, a PhD bioengineer, who started cooking with her then three-year-old daughter to impart science concepts. She realized that the equity gap in STEM education starts at an early age and that it is important to make learning about science interactive and tailored to different learning styles. "When students can experience STEM with all their senses, including taste, they develop genuine curiosity and a thirst for science learning. If you combine edible learning with experiential gamification, children literally get addicted to life-long science education," says Ashie.   
Although the initial idea was to build a physical escape room for Earth Day, COVID-19 forced us to come up with more creative options for providing an immersive online educational experience that can scale and reach diverse audiences from around the world. 
In the Back to Earth outer space escape room, kids go through interactive games and puzzles in eight themed rooms to learn about the carbon cycle (how carbon is emitted into the atmosphere), the three R's (reduce, reuse, recycle), and how to engage in responsible production and consumption. At the end of the activity, they "escape" to find a low-carbon recipe that they can make at home.
So far, we have conducted workshops with 15 classes across North America. Kids and teachers have provided rave reviews and also brainstormed ways that they can help protect the planet, from turning off electronics to donating clothes to a shelter and eating less meat. Our goal is to provide free STEM education to underprivileged schools and equip teachers with the knowledge and skills to operate their own interactive escape rooms to complement classroom learning.
Game-based environmental education is useful in distilling complex themes and relationships into an easy-to-understand format, helping kids recall key climate change concepts and vocabulary, and associating positive emotions and fun with global warming, a topic that often accompanies "doom and gloom" imagery. 
To integrate environmental education into your classroom or home environment, check out StemChef.
***
Learn more about this project through Leah's bright spot presentation at the 2020 NAAEE Virtual Conference.
Leah Davidson is an EE 30 Under 30 alum and received a 2020 EE 30 Under 30 Changemaker Grant to support this project.