eePRO Global Meet Up Report!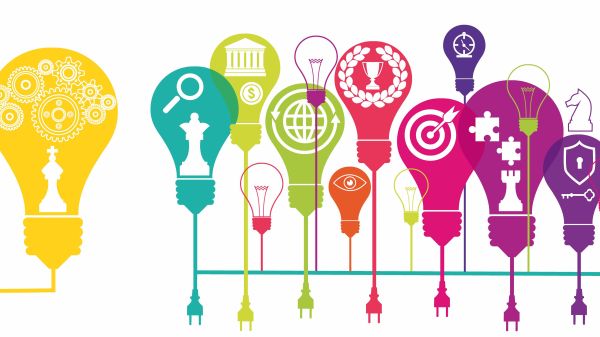 Thanks to all of you who were able to join our eePRO Global meet up. We had a really nice discussion and even managed to do some speed networking! Below is a listing of some of the great ideas we generated during our hour together.
What do you want to get out of eePRO Global (summarized)?
International experience; learning from what others are doing
Learning about key topics (traditional agroecological knowledge, EE in formal settings, how people are addressing EE and the SDGs)
Strategies to take local environmental action
Networking
How others are working on environmental justice issues
What topic areas are most interesting to you?
Justice, equity, diversity, and inclusion
Place-based education
Youth leadership
Civic engagement
Early childhood
Global citizenship
Wellness
Circular economy
Evaluation
Behavior change
Sustainable urban development
Environmental resiliency
Integrating EE into formal education
What do others think? Please reach out to any of the eePRO moderators, or to me at Melissa@naaee.org with additional ideas. And, if any of you would like to lead an informal chat on any of these topics, please let us know.  We will be in touch about our next gathering, so keep an eye on your inboxes!