Climate Change & Early Childhood Resources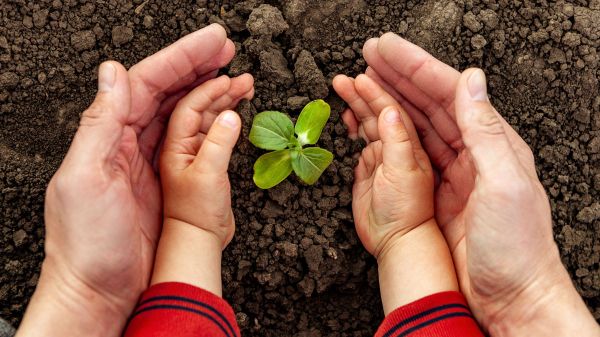 A growing number of extreme weather events—heat, wildfires, poor air quality—are increasingly keeping children indoors. Young children have a developmental need for regular outdoor play, yet they are the most vulnerable to the impacts of climate change. This article, written by Anya Kamenetz for The Hechinger Report, highlights concerns and shares how professionals - from EC program providers to architects - are getting creative as they navigate these challenges. 
While this issue is both frustrating and frightening, we are heartened by the widening community of experts, policy advisors, advocates, researchers, and leaders who are listening and calling for action. 
Here are a few resources we find helpful and hopeful: 
Understanding the Issue
Early Childhood Development and Climate Change, UNICEF
Early Childhood and Climate Change Are Connected in More Ways Than You Might Think, written by Emily Tate Sullivan for EdSurge
Exploring Solutions
Climate and Young Children Webinar Series, Stanford Center on Early Childhood
The Early Years Climate Action Plan, Early Years Climate Action Task Force
Addressing the Impact of Climate Change on Young Children, Capita
Is DAP Moving Us Toward Global Sustainability? 
2022 Nature-Based Early Learning Conference Keynote, delivered by Dr. Victoria Carr and Dr. Sue Elliott 
"You don't wanna teach little kids about climate change": Beliefs and Barriers to Sustainability Education in Early Childhood, written by Julia L. Ginsburg and Shannon Audley for the International Journal of Early Childhood Environmental Education, NAAEE
Chasing Sunshine, Beating Storms: Designing Public Spaces for Children and Families, written by Ankita Chachra for Capita
Are there related resources that you find helpful and/or hopeful? Share in the comments!