Act Now to Make Sure EE is Funded in FY2024 Federal Budget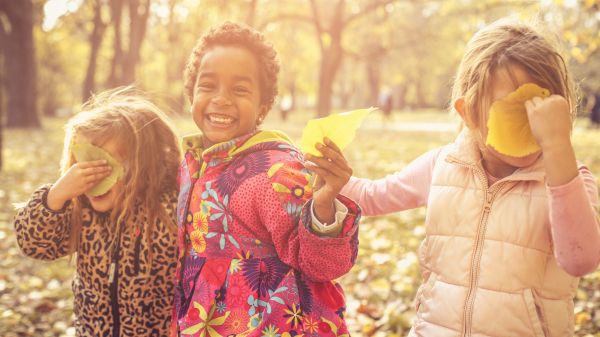 Calling all educators and advocates! It's time once again to reach out to your Senators and Representatives to ask for support for robust funding for EE in the FY24 federal budget. We need to reach out to as many offices as possible this week to ensure Members sign on by March 21. We've put together everything you need to get started right away.
Background and more information
NAAEE and our allies are calling on educators, students, and other advocates to each take a few minutes to request that their Members of Congress support EE by "signing" an electronic support letter to the House and Senate appropriations committees. You will be asking your legislators to endorse two funding letters: for the EPA Office of Environmental Education, including the crucial grant program, and NOAA's Bay Watershed Education and Training program and Environmental Literacy Plan grants. There are separate letters for members of the House and Senate to sign (electronically). 
The offices of your representatives are used to these requests; this is one of the easiest things you can ask your Rep. or Senator to do. At this time of year they have staff assigned just for this purpose. 
The biggest reason we hear from Members of Congress about why they didn't sign these letters is because "I wasn't asked"!
Use our FY24 appropriations guide to get started and let us know if you have any questions or need support!