The 10th Anniversary of Taiwan's Environmental Education Act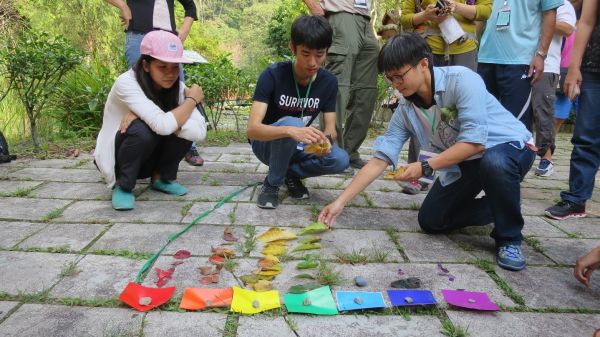 Taiwan's Environmental Education Act marked its 10th anniversary on June 5, 2021, and Taiwan's Environmental Protection Administration (Taiwan EPA) held a special exhibition called "Green Living Carnival" to celebrate. The event showcased the achievements of the government, schools, enterprises, and the community in promoting environmental education in various fields over the past 10 years, as well as drama performances, handicraft courses, fiction films, and green tourism route experiences. 
Taiwan passed the Environmental Education Act in 2010 and has officially implemented it since June 5 2011, making Taiwan one of the few countries in the world that promote environmental education through legislation. The main authority of Taiwan's Environmental Education Act (TEEA) is the EPA of the Executive Yuan. Through legislation, the promotion of the TEEA encourages public participation by perfecting the environmental education implementation system, enriching funds, and applying for professional certification. It also strengthens the depth and breadth of environmental education. At the same time, achieving specialization, diversification, popularization, and innovation are important milestones in the development of environmental education in Taiwan. 
Up until 2021, the TEEA has been promoted for ten years. It is recognized by non-governmental organizations, schools, individuals, and the government. Many effective practical actions can also be seen. Hopefully, by examining the past, we will take giant leaps towards the next decade.
For more information, visit https://geepaprc.org/en/news/the-power-of-change-ten-years-retrospect-and-prospect-of-taiwan