Survival of the Sun Bears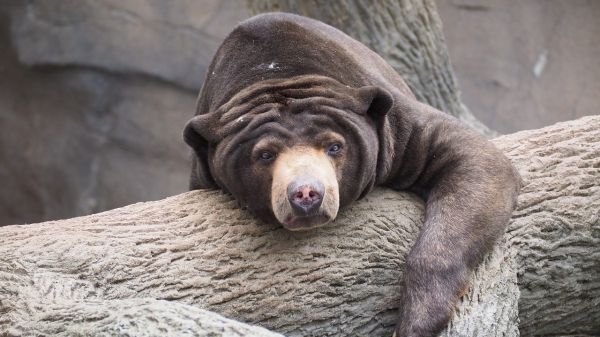 Now more than ever, our actions (or in-actions) have enormous consequences for wild animals and wild places. Bear Trust International and Wild & Stoked Productions are partnering to address this crisis and provide information about what we can do. We will provide a science-based lesson plan that corresponds with the documentary as a FREE resource to teachers and the public throughout the US and beyond.
For more information visit: https://beartrust.org/survival-of-the-sun-bear or sunbearsurvival.org
Have you ever wanted to be a movie producer?  Here's your chance!  Everyone who donates to help fund the post-production of Survival of the Sun Bears will be listed in the credits of this documentary.