Resources to Support LGBTQIA+ Youth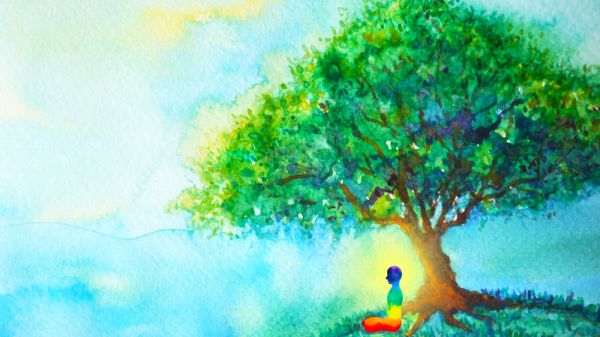 If you are not sure how to help transgender and nonbinary students and their families in Texas, Florida, or nationally, or just want to learn more, the resources in this list below can help to expand your knowledge and plan your path forward to a more just and sustainable future for everyone.
Please add additional resources to the comments below the post. You can also share feedback with us by writing eepro@naaee.org. Like all of the resource lists in our Justice, Equity, Diversity, and Inclusion pages, this list is updated often, so please check back.
Resources to Support LGBTQIA+ Youth
OutYouth: Guidelines for how to put together a "safe folder" of content that shares information about your child's life and your family's stability, as well as links to legal resources 
Texas Trans Kids: Resources, including an LGBTQIA+ Students Rights Toolkit, to advocate for and protect all trans people and children in Texas
Central Texas Transgender Health Coalition: Resources and legal information for transgender and gender non-binary people in Texas
Equality Texas: Information about the "Turn OUT for Texas" campaign—an ambitious campaign focused on increasing pro-equality voter engagement in the upcoming 2022 elections
PFLAG: Resources for supporting trans and nonbinary loved ones in Texas and nationally. Includes an on-demand training about Supporting Trans and Nonbinary Loved Ones
Straight for Equality: Straight for Equality Guide to Being a Trans Ally
The Safe Zone Project: Free online curriculum, facilitator guides, and self-guided resources to develop LGBTQ awareness and provide ally training workshops 
"Queer and Present Danger": The LGBTQ+ Community Adapts to Climate Change: In this podcast episode of America Adapts, host Doug Parsons and guests Leo Goldsmith of ICF and Dr. Michael Mendez lay out policy recommendations on how adaptation planners can properly consider the LGBTQ+ community in their planning for disaster relief.