Resource Watch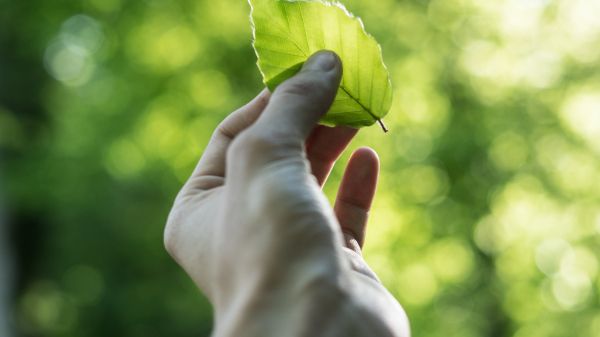 Resource Watch features hundreds of free and reliable data sets that cover the state of the planet's resources, commerce and people. The platform lets you dive into near real-time data, explore by topic, and create your own custom content.
In February 2019, as part of the NAAEE monthly webinar series, the World Resources Institute presented on using Resource Watch to tell data-driven stories. Check it out here: https://naaee.org/eepro/learning/webinars/resource-watch-exploring-real-....
The Resource Watch team also helps lead the eePRO Group on data literacy and using data in environmental education. Join the conversation at https://naaee.org/eepro/groups/data-literacy!