Press Release: World Leaders Move Toward Behavioral Solutions to Conservation Challenges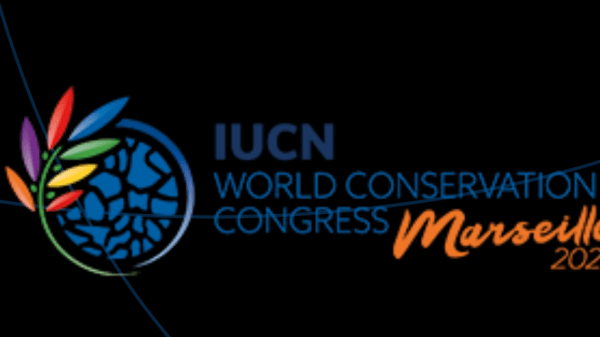 On November 4, 2020 conservation leaders voted to embed behavior-centered approaches in conservation solutions. Participating electronically, members of the International Union for Conservation of Nature's Mundo Conservation Congress (IUCN WCC) adopted a Rare-sponsored resolution calling on members to "address conservation as a behavioral challenge" and incorporate behavior-centered design (BCD) into their programs.
Rare, an international conservation organization specializing in behavior change, sponsored the first-of-its-kind motion, which was cosponsored by 27 organizations from around the world.
Read the full press release here.