Peruvian Amazon Conservation Project Class Resource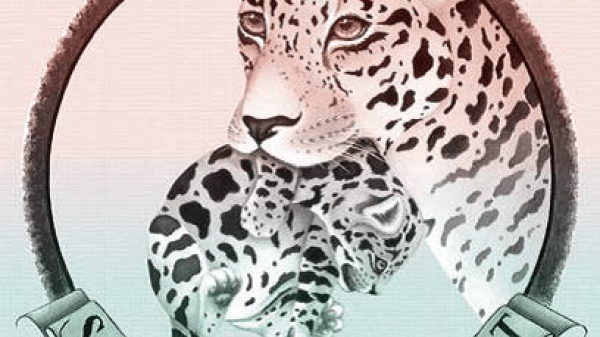 This classroom resource introduces educators and students to a novel nature-based climate solution in the Amazon. It chronicles a real-life pilot conservation project that will reward good stewardship of remote and pristine rainforests and result in the continued sequestration of millions of tons of carbon.
Background information on the methodology of the project is provided in the form of a six page Wildlife Conservation Society climate focus document.  Also included is a link to an award winning photo journal about the area.