Personal Anti-Racist Growth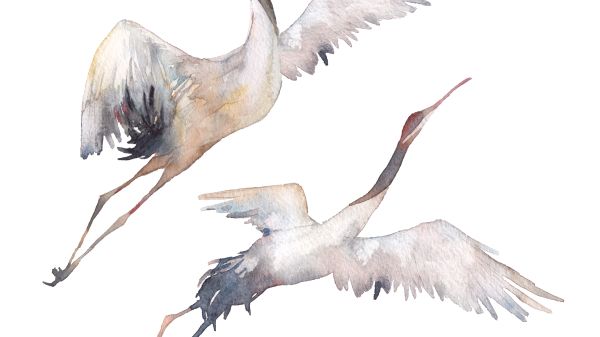 Every person is in a different place in their personal journey to understand the history and existence of systemic racism in the United States. We know there is a lot of information out there to assist in our individual growth. Sifting through it all can be overwhelming, especially if you are standing at the start line. Below are some resources to meet your needs, no matter where you are on the continuum towards being anti-racist. We included three great places to start just below. Welcome. Dig in. Share your thoughts and any additional resource recommendations or requests in the comments below. You can also share feedback with us by writing eepro@naaee.org. Like all of the resource lists in our Justice, Equity, Diversity, and Inclusion pages, this list is fluid and will be updated often, so please check back. 
Beginner's Guide

13th (documentary): 2016 documentary film directed by Ava DuVernay about the intersection of the prison-industrial complex with slavery and racism in the United States.

How to Be an Antiracist (book): "The only way to undo racism is to consistently identify and describe it — and then dismantle it," writes Ibram X. Kendi in this New York Times bestseller. See the pieces come together as you follow Kendi's own journey towards understanding racism and anti-racism.

Talking About Race (website): From the National Museum of African American History and Culture, this portal includes resources for understanding the historical foundations of race in American society and for how to engage our students, children, and other adults in respectful, productive conversations about race.

So You Want to Talk About Race (book): Author Ijeoma Oluo guides readers of all races through subjects ranging from intersectionality to affirmative action, and gives people tools to engage in honest conversations about race and racism in American life.
1619 (podcast): Podcast from The New York Times re-examining the historical narrative of slavery in America.
Code Switch (podcast): Hosted by Shereen Marisol Meraji and Gene Demby, this weekly NPR podcast interrogates the effects of race and identity on society.
Guide to Allyship (document): What does it really mean to be an ally? Consider the definitions and dos and don'ts written in this guide. Assembled by Amélie Lamont.
Personal Self-Assessment of Anti-Bias Behavior: Self-assessment checklist from the Anti-Defamation League to help you find needed areas of improvement.
"The Case for Reparations" (article): The Atlantic article Ta-Nehisi Coates traces not simply discrimination—but the targeted abduction of resources from African Americans in US history.
"Resources for Accountability and Action for Black Lives" (document): This document provides ways to stay in the know and take direct action. Assembled by Carlisa Johnson.
@thefakepan (Instagram): Illustrations telling the stories of Black American victims of police brutality.