Nature Insights Posts and Blog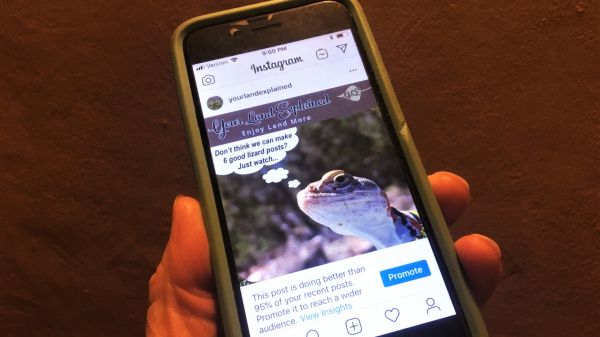 This is a new, Nature-based social media program designed to celebrate and educate people about Nature. It covers a different theme each month with a series of 6 brief, entertaining picture or video posts. These are posted to Facebook, Instagram, Pinterest, and LinkedIn. The final post is a blog post summarizing the topic, with place for discussion and comment. These are available on the website www.landexplained.com.
The goal of this program is to use the incredibly popular social media format to build people's understanding and appreciation of Nature. It is particularly targeted at non-science people, and is kept light, fun, and thought-provoking. The larger goal is to reconnect people with land and Nature.