Mi María: Surviving the Storm, Voices from Puerto Rico (Book and Lesson Plans)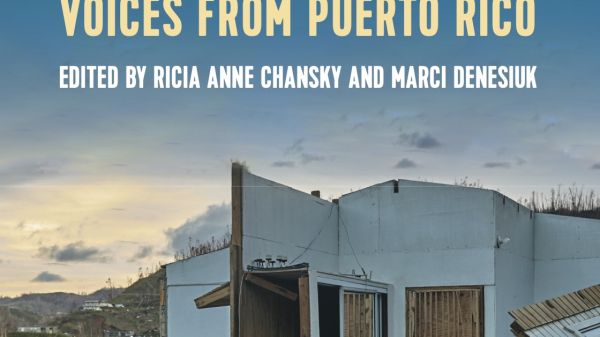 The Mi María project originated in a classroom at the University of Puerto Rico and blossomed into a large-scale public storytelling initiative about the aftermath of Hurricane María. The oral history book shares Puerto Ricans' first-person stories exploring how communities come together in the wake of disaster, how government neglect impacts recovery, and how precarity is exacerbated for those on the frontlines of the climate crisis. 
The human rights education nonprofit Voice of Witness created corresponding free lesson plans available for educators to download and bring these important narratives from Puerto Rico into the classroom. 
The lesson plans provide resources to support learning about colonialism, globalization, the climate crisis, and interrelated issues: representation and cultural identity, unjust economic policies, access to resources, migration, disaster response, and more. The curriculum is Common Core-aligned and Puerto Rico Department of Education-aligned.
The lesson plans are flexible and inclusive for older middle school, high school, and college students. The curriculum and additional resources also support Social and Emotional Learning (SEL) competencies related to relationship building and social awareness, and include strategies to support English Language Learners. Access the free curriculum here.