International Journal of Early Childhood Environmental Education (IJECEE) Volume 9, Number 2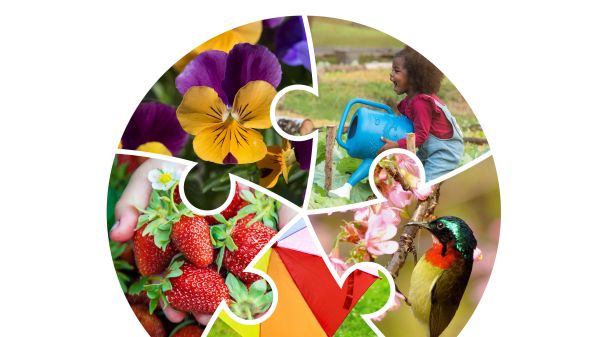 A peer-reviewed open-access electronic journal promoting early childhood environmental education for global readership and action, The International Journal of Early Childhood Environmental Education (IJECEE) publishes scholarly written works pertinent to the education of all young children (birth to eight years). Articles include book reviews, educational approaches, evaluation models, program descriptions, research investigations, and theoretical perspectives—all anonymously and expertly peer-reviewed.  
Articles in this issue include: "Fostering empathy for people and animals: An evaluation of Lake Superior Zoo's nature preschool " by Julie Ernst, University of Minnesota Duluth, USA and Leah Budnik, Lake Superior Zoological Society, USA; "Exploring child-family-nature interactions during family-led "nature" tours in Alaska" by Carie Green, South Dakota State University, USA ; "Making maps as creating and constructing experiences in a prekindergarten forest preschool " by Ronald Grady, NOLA Nature School, USA ; "Urgency, Equity, and Agency: An assemblage of global concerns and interest in early childhood education for sustainability" by Steph N. Dean, George Mason University, USA and Sue Elliott, University of New England, Australia; "It's all over the map": A report on nature-based teacher preparation programs by Patty Born, Hamline University, USA; and "Children's Books and Resources Review " by Carla Gull, Books and Resources Review Editor.
PREVIOUS ISSUES: