Home Energy Detective Challenge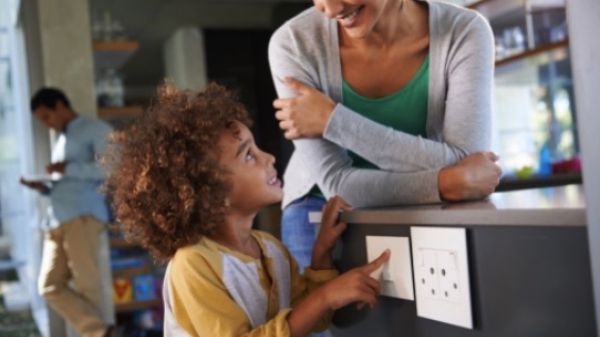 The Home Energy Detective challenge will teach students to be environmentally friendly at home while using energy a little more wisely. Making small retrofits and small behaviour changes can make a big difference over time towards energy savings. This is why an energy detective is important for every home! This activity features various components such as:
A personal energy use backgrounder that details the personal actions one can take to save energy.
An energy calculator to help calculate the greenhouse gas emissions saved.
A final quest where students will complete their investigative report and share photos on social media for recognition!