Forest Literacy Framework (Guide)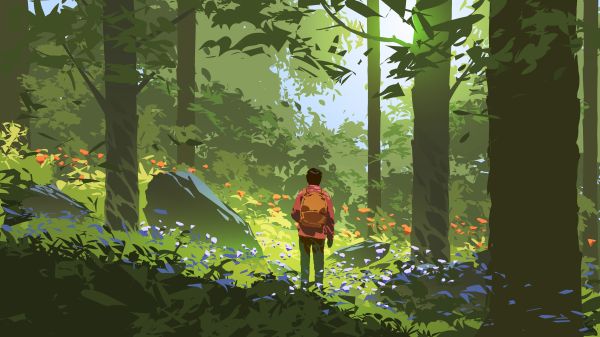 Perfectly in time for National Forest Week, Project Learning Tree's new Forest Literacy Framework translates the complex language of forests, trees, forest practices, and sustainable forest management into concepts that everyone should know by the time they graduate from high school. It is designed to increase people's understanding of forests and empower them to take actions that benefit forests and people. 
There are three ways to engage with this resource: by grade level, hot topic, and theme.
Grade level distinctions include K–2, 3–5, 6–8, and 9–12.
Hot Topics include Public Health, Climate Change, Urban Forests, Green Jobs, Wildfire, and Indigenous Connection to Land.
Themes include Defining Forests, Forests Matter, Sustainability, and Our Responsibility.
The Forest Literacy Framework was jointly developed by PLT and PLT Canada, with partial funding from the USDA Forest Service. Input from a 16-person Advisory Panel represented a wide spectrum of stakeholder engagement and ensured content accuracy, age-level appropriateness, and bi-national continuity. PLT's Forest Literacy Framework is a natural extension of the Oregon Forest Resources Institute's Forest Literacy Plan, which developed the concept.