Extreme Weather Infographic: What's Climate Change Got To Do With It?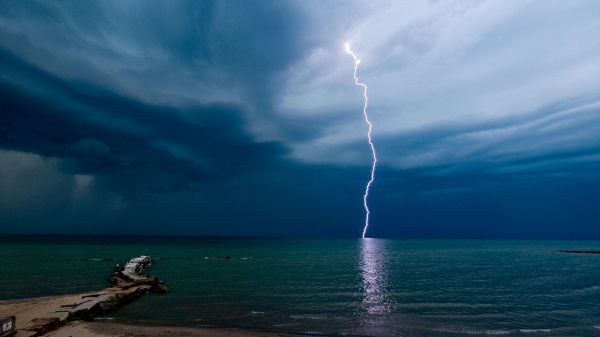 The National Academies has released a new infographic just in time for this season of extreme weather.  Informal and formal educators working with learners of ALL ages will find a useful resource entitled: Extreme Weather: What's climate change got to do with it? at https://www.nap.edu/resource/21852/extremeweather-infographic.pdf
Take a look at the graphic and you'll see the factors that influence extreme weather events and a clear display of how much climate change can influence the severity and frequency of certain types of individual extreme events. In addition, those of you who want to learn more about the new area of science called "event attribution" can click on a link to access a free e-copy of the National Academies' latest publication explaining it.  
Print a large copy of this free graphic to make a fascinating poster or use the online graphic with your climate change learners – and be sure to share your experiences with all of us!  I'm counting on many of you to come up with creative ways to engage learners with the information presented here.