Dr. Alan Reid Shares Environmental Education Insights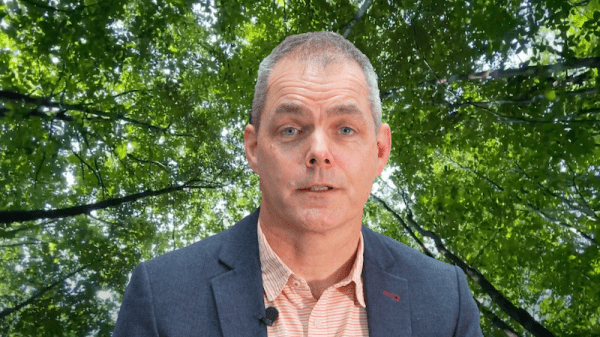 Let's dive into environmental education scholarship with Dr. Alan Reid, a prominent professor at Monash University and editor of Environmental Education Research. This interview offers valuable wisdom and fresh perspectives that can inform environmental educators, researchers, and graduate students. As an academic with a wealth of experience, Dr. Reid has a profound understanding of the field's history, its current landscape, and its potential for innovation and growth.
Here are some takeaways:
Environmental education publications. For those who wish to understand environmental education and related research, Dr. Reid suggests a diverse approach to reading materials. For example, in addition to journals and academic papers, he recommends reading policy documents and conference proceedings to gain a deeper understanding of the field's development.
Paradigm shifts. It can be exciting for environmental education scholars, policy-makers, and university students to analyze how environmental education has changed over time. We can trace how our field evolved from its early distinctions between environmental education, conservation education, and outdoor education, to its current concerns that include sustainability, climate justice, and equity.
Influential scholars. Dr. Reid mentions several influential scholars who have shaped his thinking and challenged the field to be more innovative and responsive to environmental and social challenges. Anyone can read these scholars' works and find relevant ideas for their own research and practice.
Focus on climate change. In recent years, climate change has been a major topic in environmental education. By working on local and global climate solutions, students learn about how environmental issues, economic development, and environmental justice are interconnected. Dr. Reid also emphasizes the importance of balancing climate change concerns with other environmental and sustainability issues.
Academic journals. Learn how academic journals, like Environmental Education Research, Journal of Environmental Education, and several others, not only enhance research, but also improve practice and inform environmental education policies.
Research gaps and inclusivity. Dr. Alan Reid calls for inclusivity in research and academic journals. He welcomes environmental education research from non-English-speaking countries. He also amplifies the voices of researchers whose work is underrepresented, for example, by publishing special issues of Environmental Education Research that highlight research in different regions of the world.
Click below to watch the interview with Dr. Alan Reid. Don't miss this incredible opportunity to expand your knowledge, challenge your perspectives, and reflect on the future of environmental education research.