[Documentary] Windshipped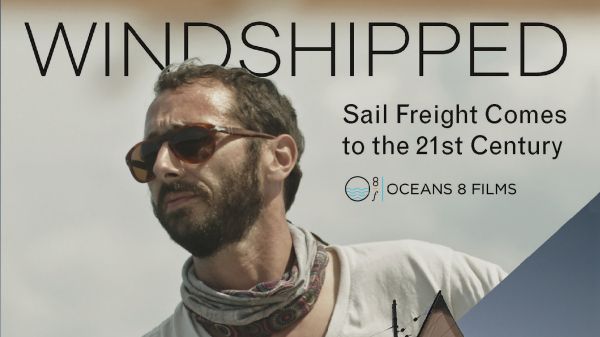 The original purpose of the schooner Apollonia, a 64-foot, steel-hulled sailboat built in the 1940s was to carry and deliver up to 20,000 pounds of cargo by sail.
A team of ambitious, young adventurers, led by Captain Sam Merrett, have been working steadily to restore the schooner and return it to the waters along the Hudson.
The Apollonia has been trawling ports from Hudson to Kingston, Beacon, Newburgh, Poughkeepsie, Piermont and Ossining, its hold stuffed with all kinds of upstate goods headed south—and products made in Brooklyn and Manhattan returning back north—using only sustainable energy: sail power and/or vegetable oil!
At a moment when global shipping is in the news every day for its pandemic-spawned slowdown, and as people consider the carbon footprint of those overnight Amazon orders, shipping by fossil-free sail freight makes more and more sense.
40 minutes
Directed by Jon Bowermaster
Watch the Trailer
"It's hard to imagine anything that connects our history with our possible future more clearly than using the wind to ship cargo. Windshipped is a fascinating look that will thrill communities and classrooms as they imagine the potential." Bill McKibben, Environmentalist, Author, Educator, Journalist, Founder of Third Act