Conservation in the Classroom livestream event: Why Rivers Need to Flow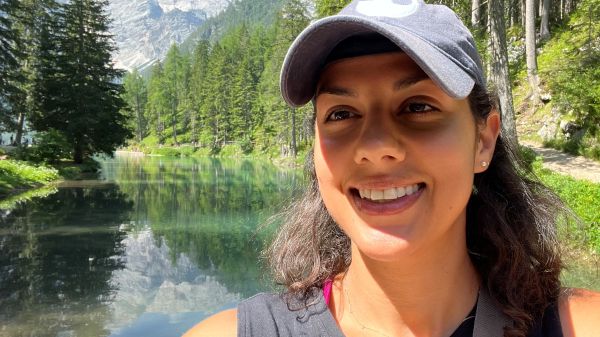 Watch and participate live on January 18 at 2 PM ET as Natalie Shahbol, Freshwater Specialist at WWF, explains the importance of free-flowing rivers and answers questions from young viewers. The recording will be available to watch immediately following the live airing on the WWF Wild Classroom YouTube channel.
Healthy rivers are extremely important to the survival of people and nature around the world. They provide habitat and food for plants and animals, and provide protection and livelihood for humans living near and far. But when human infrastructures like dams, roads, and buildings prevent rivers from flowing freely, it prevents them from being able to support all of the organisms that depend on them. During this talk, Natalie Shahbol, Freshwater Specialist at WWF, will explain the importance of using freshwater resources responsibly so that it doesn't cause devastating impacts to the environment. She'll break down all of the benefits we get from rivers and how students can do their part to take care of the rivers in their communities.