The Compass to Nature: Teaching in the Outdoor Classroom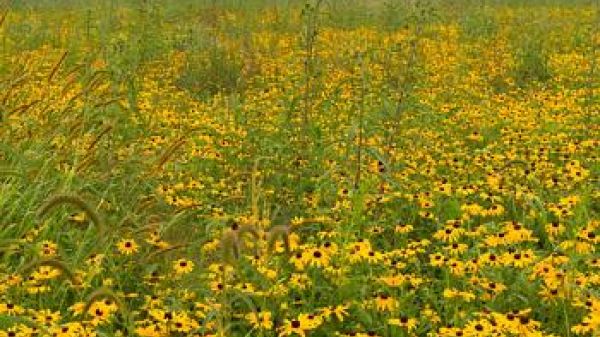 The Compass to Nature is free for anyone to use.  It works for children.  It works for adults.  It works anywhere, any time of year. 
Just as a navigational compass enables us to guide our way outside, the four points of the Compass to Nature provide unfailing direciton for all who seek to lead others in the development of a connected, caring relationship with the world we live in.  The four Compass points are Place, Phenology, Naturalists, and Journals, unified by the Sense of Wonder.
To find out more, you can view and/or print our Compass to Nature booklet. https://www.fws.gov/refuge/Fergus_Falls_WMD/For_Educators/Compass_to_Nature.html