Climate Voices Network - University Corporation for Atmospheric Research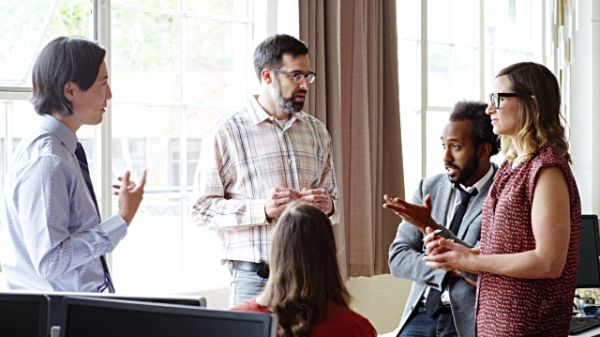 Climate Voices, Science Speakers Network brings scientists and their fellow citizens together in discussions of climate science and local impacts of climate change. The purpose of the network is to share scientists' expertise and engage citizens in meaningful, ongoing dialogue about climate change effects on local communities, regions, and the country. Click here to learn more about the network, or use the interactive map to find speakers in your area.
Climate Voices was established in early 2014 and has quickly gained momentum. It includes scientists from all 50 states and Puerto Rico who are called upon to engage with:
SERVICE ORGANIZATIONS
FAITH-BASED INSTITUTIONS
CHAMBERS OF COMMERCE
ECONOMIC DEVELOPMENT COUNCILS
UNIVERSITY AND COLLEGE ALUMNI ASSOCIATIONS
COMMUNITY COLLEGES
SCHOOLS AND PARENT-TEACHER ASSOCIATIONS
CITY COUNCILS
LOCAL CLUBS
COUNTY COMMISSIONERS
STATE REPRESENTATIVES
LOCAL OFFICES OF U.S. SENATORS AND CONGRESSIONAL REPRESENTATIVES
INDUSTRY GROUPS
LOCAL POLICY MAKERS
LIBRARIES
NATURAL RESOURCE MANAGERS
OTHER GATHERINGS
Speakers will meet with groups of citizens, no matter the size, who would like to understand the science of our climate and engage in discussion about the effects and possible means of adapting to potential changes, no matter the cause.
If you are a scientist reading this, we invite you to create a profile to become a speaker through Climate Voices. If you are a citizen who would like to learn more, we invite you to contact one or more of the Climate Voices scientists in your area to visit with your group.