Amend Your Habits This Constitution Day: An App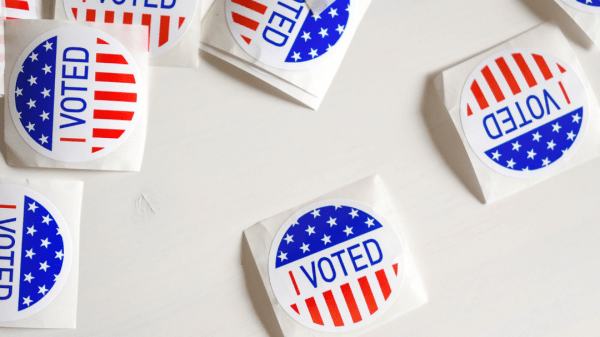 Amend Your Habits This Constitution Day: An App
Made By Us partners with ActiVote to turbocharge everyday actions that strengthen democracy
The U.S. Constitution is kind of a model for self-improvement. It was signed on September 17, 1787 (the date we now celebrate as Constitution Day). Over the last 234 years, it's been through a continual glow-up, through 11,000 proposed amendments, 27 of which have been ratified. It's a document made by us, as we work towards that "more perfect union."
Similarly, ActiVote is a daily civic actions app that helps YOU continually improve your own civic habits. By taking one small action every day, you can uncover your views on issues, gain knowledge and skills, and consistently find ways to participate that suit your interests. 
For Constitution Week, we're teaming up with ActiVote, the National Archives Foundation and the New-York Historical Society to bring the power of history to help us all build civic engagement habits that stick.
Join us on the ActiVote app – come for the amendments you never knew (looking at you, number 11)... stay for the journey of self-discovery!