Robert P. Karr Scholarship for IslandWood Students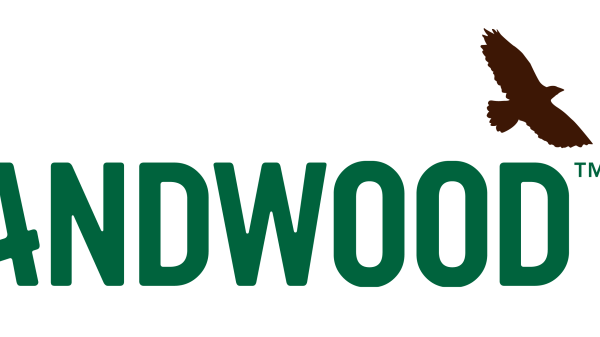 This annual scholarship awards five students $20,000 towards their studies in the IslandWood Graduate Program in Education for Environment and Community. Established in memory of Robert P. Karr, the scholarship reflects his commitment to contributing to the much-needed diversity of the environmental education field by supporting teacher candidates who are BIPOC, first-generation college graduates, or who demonstrate financial need, prioritized in that order.
For more information check out the Robert P. Karr info page on the IslandWood website.
Eligible students will meet at least two of the three following criteria, listed in the priority of consideration:
Come from racial/ethnic backgrounds that have been historically underrepresented in the environmental education and broader education fields
Be the first generation in their family to have completed an undergraduate degree
Demonstrate financial need
To be eligible for the scholarship, students must apply and be accepted to both IslandWood and to the University of Washington's Master's in Education Program.
If awarded the scholarship, recipients will commit to the following:
Participate in the IslandWood Graduate Program in Education for Environment & Community
Provide program feedback, including two surveys, one sent out immediately following completion of the graduate program, and another sent a year after the program
Share their authentic experience of the graduate program, and the impact of the scholarship funding on their academic and professional pursuits, with the family of Robert P. Karr
Participate in co-creating ongoing activities with other scholarship recipients and staff, with the aim of building a supportive community that can extend beyond the 10-month graduate program experience
Applications for the 2023 – 2024 cohort scholarship will open on January 6th, 2023. Please submit your application by May 1, 2023.
To be considered, please submit the Robert P. Karr scholarship application, even if you have already submitted the IslandWood financial aid application.
When you fill out the application, you will be asked to submit the following:
A Student Aid Report from the FAFSA or WAFSA, or a short statement about your financial situation.
A teaching & identity submission in response to the following prompt: "The foundation funding this scholarship focuses on supporting exceptional teacher candidates and IslandWood celebrates teaching in an expansive range of settings.  How does teaching align with your identity, life's work, or future goals?" This can be a written statement (limit 500 words), video (limit 3 minutes), or art piece (explanatory text limit 250 words).
For more information on IslandWood's Education for Environment and Community graduate program, you can explore our website further! Feel free to reach out to eec[at]islandwood.org for more info as well.