Research Request for Nonformal Educator Input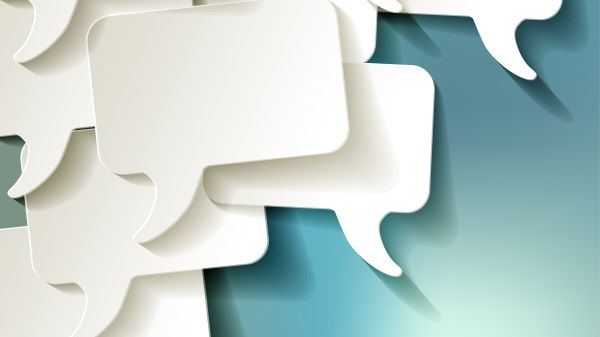 My name is Colleen Gariton, and I am requesting your help with some research to better understand what teaching techniques and experiences nonformal environmental educators are using in their programs and their goals for their students. The hope is that this information will better inform us about what is occurring in these programs, what we can do to help you, and what you need to be more effective.
Please fill out the survey at the link below. It should take about 15 minutes and all answers are anonymous, with no personal information being collected. This is part of my dissertation at the University of Florida.
If you have any questions or concerns or would like a copy of the research once it is published, please contact me at colleenh@ufl.edu.
Thank you,
Colleen Gariton
Survey link >> https://ufl.qualtrics.com/jfe/form/SV_73ezraXMvYWAayO