NOLS Expedition: A Deaf Experience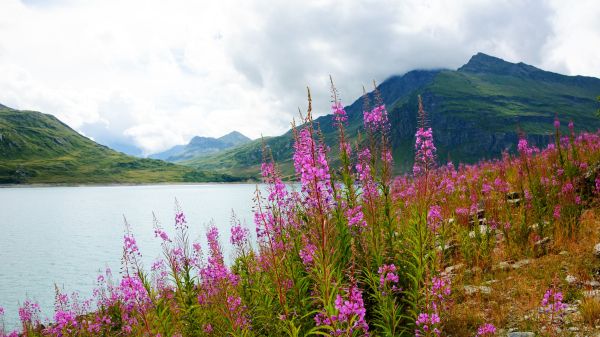 Join Sam Bragg's presentation to discover how autism bias can influence Deaf folks in the outdoors and how the outdoor industry can benefit from Deaf gain. You will also hear some remarkable and emotional rollercoaster stories about being the only Deaf person in a group of hearing students and instructors in the backcountry for weeks at a time.
About the presenter: Sam is the seventh generation of a large, vibrant Deaf family in Maine's great woods. She is passionate about creating equitable and inclusive space in the outdoors for Deaf and Hard of Hearing folks. After obtaining a Masters in Outdoor Leadership from Saybrook University and NOLS, Sam joined CorpsTHAT, intending to build a bridge of connecting the Deaf community and the outdoors through education, recreation, and careers.