Graduate Fellowship Funding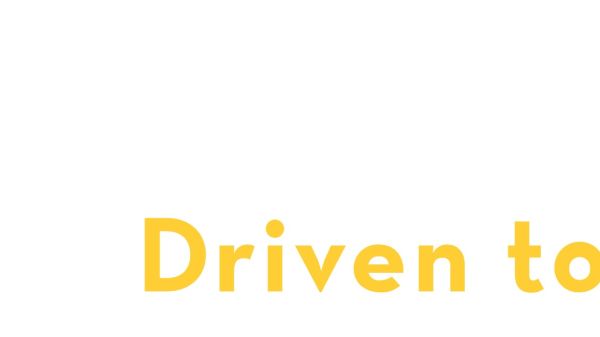 Funding available for Spring term (Spring 2020) admission to the Master's of Environmental Education program at the University of MN Duluth.  Core requirements include teaching methodology in formal and non-formal settings; program development, management, and evaluation; theory; and research. Through the electives, final project, and an optional practicum, there are opportunities to specialize your degree in areas such as education for sustainability, early childhood environmental education, indigenous learning, citizen science, and outdoor/adventure programming.  The degree is intended to be completed in two years, and coursework is offered primarily on-campus (in person). This program is accredited by the North American Association for Environmental Education.  
Contact jernst@d.umn.edu for funding details; program application information available on program website.