5th Annual Great Backyard Bird Count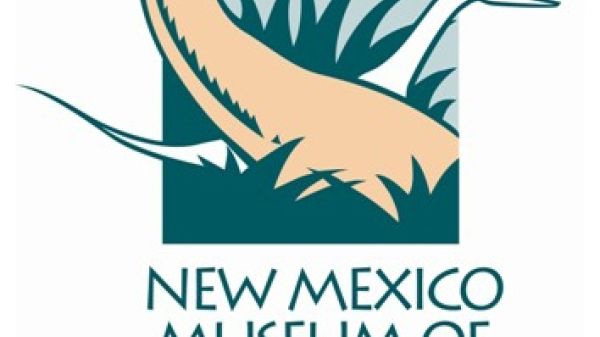 New Mexico Museum of Natural History and Science -- 1801 Mountain Road NW -- Garden Programs
 
5th Annual Great Backyard Bird Count
Sunday February 16th 9 a.m. – Noon.
 
Meet at 9 in the Kiwanis Learning Garden and walk 2 miles with experienced birders to count all the birds we see!
Join in the worldwide Citizen Science event.
$4 per individual; $10 per family. Event fee does not include Museum Admission. 
Limited to 20 attendees - the early birds get these few worms ;)
Visit this link to purchase tickets:
http://www.nmnaturalhistory.org/events/5th-annual-great-backyard-bird-co...
At the end of our walk, we will have supplies for you to create a bird feeder from a bottle!
Location:
Outdoor event - come directly to the garden -- East side of 18th Street -- cross the crosswalk from Museum's dino sculptures (Spike Pentaceratops & Alberta Albertosaurus) follow the sidewalk till you see the garden fence and gate - you can also google Kiwanis Learning Garden ABQ and see our location is listed on "Old Town Road."