2023 Residential Environmental Learning Center (RELC) Summit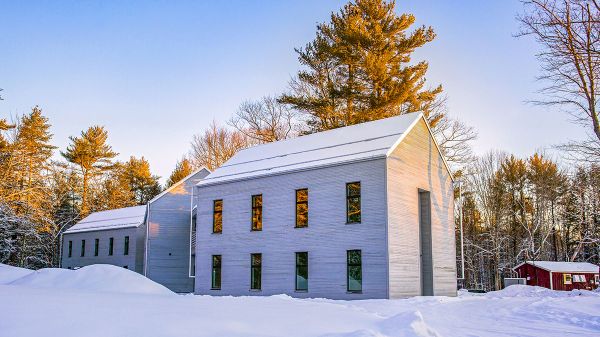 The Residential Environmental Learning Center (RELC) Summit brings together executive directors, education directors, and other leadership staff from RELCs and outdoor schools across North America. These centers share the unique challenges of housing and feeding students for multiple days, and the RELC Summit fosters a space to solve problems and build connections in this particular field.
The 2023 RELC Summit will take place January 13–17 at The Ecology School in Saco, Maine. The Association of Nature Center Administrators (ANCA) organizes the event.
If you're a leader at an RELC, outdoor school, or related institution, join us at The Ecology School to connect with other professionals in the field, expand your skills, and energize your organization's work.
What to expect:
Connecting with colleagues in person and developing your network.
New ideas and inspiration for your organization.
Programs in which you can collaborate with peers facing the same opportunities and challenges.
Opportunity to stay at and learn about The Ecology School's campus at River Bend Farm.
Delicious food sourced in part from the farm.
A visit to the beautiful coast of Maine, staying only a few miles from the ocean.
Joy and fun! Though of course we're serious about the work we do, we also make space to enjoy this unique experience with cheer.