2023-2024 World of 8 Billion Student Video Contest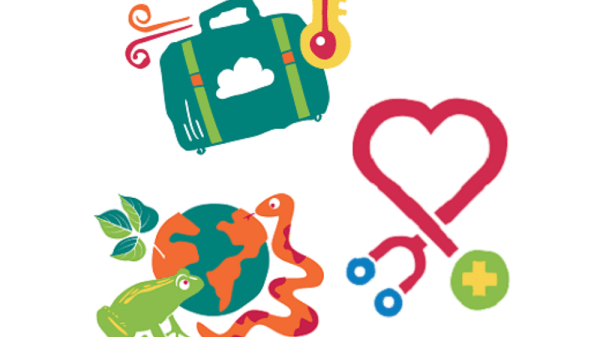 The world population reached 8 billion in November 2022. Through the World of 8 Billion student video contest, middle and high schoolers are given a platform to think critically about global challenges related to population and share what they think we should do to fix it.
The Goal: Students explain how population growth impacts one of the following global topics and offer an idea for a sustainable solution. The global topics are: climate migration, invasive species, and health.
Deadline: Wednesday, March 6, 2024
Classroom Project: A detailed lesson plan for teachers, and an interactive digital project organizer for students, makes creating a World of 8 Billion video an easy and authentic learning opportunity.
Awards: Over 80 students will be awarded cash prizes of up to $1,200. 
Narrow Your Focus: Students should narrow their focus by concentrating on a subtheme within their topic. The strongest videos don't try to tackle an entire global challenge. Possible subthemes include:
Climate Migration - Displaced people, coastal communities, natural disasters, urbanization, disease spread, migrating plants and animals, etc.
Invasive Species - Biodiversity loss, climate change, impact on agriculture, globalization, spreading disease, economic and social impacts, etc.
Health - Maternal health, child health, access to health care, health inequities, infectious disease, hunger and food security, mental health, etc.
Key Contest Requirements
The maximum video length is 60 seconds.
All videos must be in English or, if in another language, include English subtitles.
See the Rules and Guidelines for more details