Water Education Resources: Flowing from Lakes and Rivers to the Sea…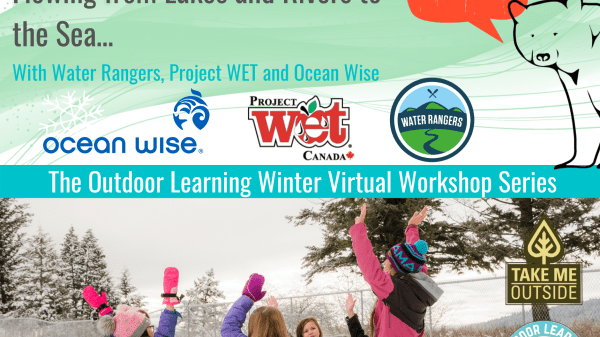 Join our partners at three leading water education organizations that provide support and resources for educators and learners. Water Rangers, Project WET and Ocean Wise will provide insights and ideas for better engaging your learners in water education projects and initiatives.
We will have the opportunity to share more about some of our water resources & equipment, including: Water Education Kits, Freshwater Tiny Test Kits, Compact Freshwater Test Kits, Aquatic Dip Nets and Pond Life Guides.