Survivor Island Challenge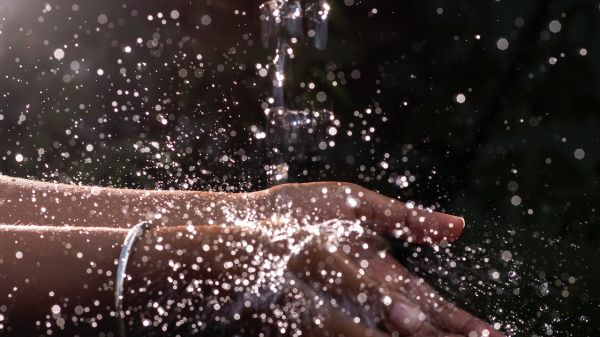 Wade Institute for Science Education
2023–2024 Rise to the Challenge Focus Workshop Series
Based on Massachusetts STEM Week Design Challenges
Survivor Island Challenge
A Two-Day Focus Workshop 
Challenge: You have been stranded on a deserted island and while you've found a safe place to build a rustic encampment, your team still must figure out how to survive. Activities include moving and filtering water from a fresh water resource using materials washed up onto the island. 
Work with solar panels, water pumps, windmills and other alternative energy sources as you design and build a system for moving and filtering water from a fresh water resource to your encampment. 
Dates: Friday, February 9th and Saturday, February 10th, 2024 (8:30AM–3:30 PM ET)
Location: Massasoit Community College, Canton, MA
Collaborating Partners: Lloyd Center for the Environment; Buttonwood Park Zoo
Registration Information
Cost: $250 per workshop; $450 for 2 workshops; $650 for all 3 workshops
PDPs and Optional Graduate Credit for Each Workshop: 14 PDPs available without graduate credit. 22.5 PDPs and 1 graduate credit are available for an additional cost.  
Grade Levels: The challenges are designed for middle school students but are easily adaptable to upper elementary or high school settings.
Other workshops include the Hurricane Heroes and the Extreme Zoo Makeover. You can participate in one, two, or all three workshops! Register online today at www.wadeinstitutema.org!