SMART Institute and Internship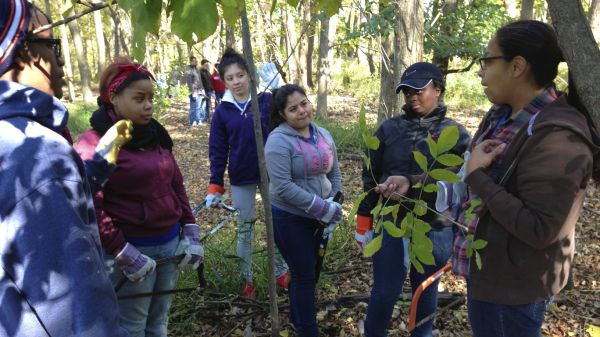 Applications deadline:  March 15th
Program Qualifications
Maine students currently in 10th or 11th grade or at least 16 years old by August 2016 are eligible to apply (and be paid). Younger students may participate without pay. 
Attend or teach in a school in one of the following storm water focus areas: Bangor, Old Town, Orono, Veazie, Portland, Auburn, Lewiston, Kittery, or a Maine tribal community
Complete an application, and ask for a letter of recommendation from a teacher, counselor, coach or community leader. Students will be partnered with teachers from their school or with community leaders.
Females and minorities--those underrepresented in STEM--are strongly encouraged to apply.
Teachers also must fill in a brief online application. To be a SMART mentor, you should have at least 5 students in your program.
What are the benefits in participating?
ENGAGE with your peers and your local community to solve real environmental problems.
EXPERIENCE three days on UMaine's campus, working with other students, teachers, community leaders, University of Maine professors and students, and industry representatives.
LEARN how engineering skills can be applied to solving environmental problems.
GAIN experience that will help you prepare for college and rewarding job opportunities.
EARN a stipend for participating in the yearlong program.
What does participation involve?
During a yearlong internship program, high school students will work with their teachers and communities to help create innovative solutions to an important environmental problem for Maine: storm water management.  Participants will periodically monitor and map water quality around their local community, use the latest sensor technology for data collection, and learn to use computer modeling for data analysis in order to help solve local storm water issues.
The program begins with a 3-day institute at the University of Maine in Orono from June 26-29—arriving the afternoon of June 26th, which will introduce students and their teachers to the issues and science around storm water management.  Throughout the academic year, students will apply the skills that they have learned through hands-on data collection and research.