Sea Turtle Biology and Conservation (Online)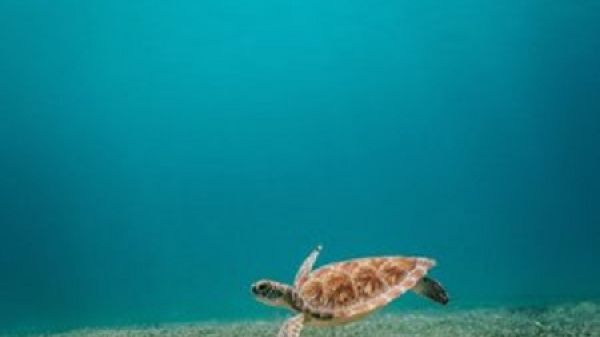 COURSE DESCRIPTION:
Sea turtles are a charismatic and ecologically important, yet imperiled, group of marine reptiles. This course introduces students to these fascinating and complex animals through lectures and class discussions. Topics include life histories, physiological adaptations to marine life, homing and navigation, nesting, ecological roles within the ecosystem, sea turtles in human culture, and conservation.
PREREQUISITES: None
FORMAT: Activities for the 3-week online course consist of pre-recorded lectures and synchronous discussions.
TOPICS :
Introduction to Sea Turtle Biology & Conservation
Anatomy and physiology
Feeding and diet
Nesting, migration and navigation
Ecological importance of sea turtles
Conservation and management
CONTINUING EDUCATION CREDIT: This course has been approved for continuing education by (1) the Ecological Society of America for 4 CEUs in Category I(a): Professional Education and Training, and (2) The Wildlife Society for 24 CEUs in Category I of the Certified Wildlife Biologist® Renewal/Professional Development Certificate Program.  
MINIMUM EDUCATION REQUIREMENTS FOR ESA CERTIFICATION: This course is approved by the Ecological Society of America for 1 semester hour of qualified coursework that can be used to meet the minimum education requirements in in biological science (ecology).