Resources to Teach and Learn for a Sustainable Future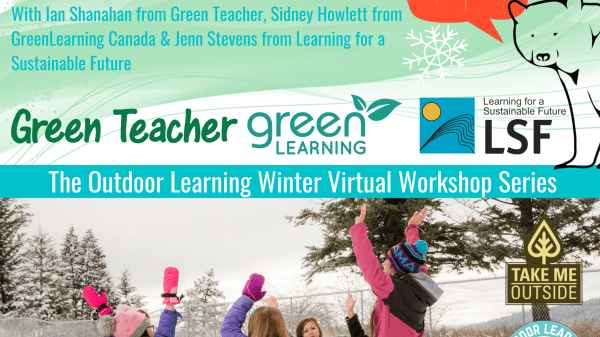 Learn more about some of the incredible sustainability-focused initiatives and resources available for teachers and learners. The virtual workshop will offer the opportunity for educators to hear more from our partners at three non-profit organizations that are leading the way to a more sustainable future.
We will feature excellent resources like Sila and the Land, Teaching Kids About Climate Change, Teaching Teens about Climate Change and Connecting the Dots: Key Strategies that Transform Learning for Environmental Education, Citizenship and Sustainability.