Outdoor Teacher Retreat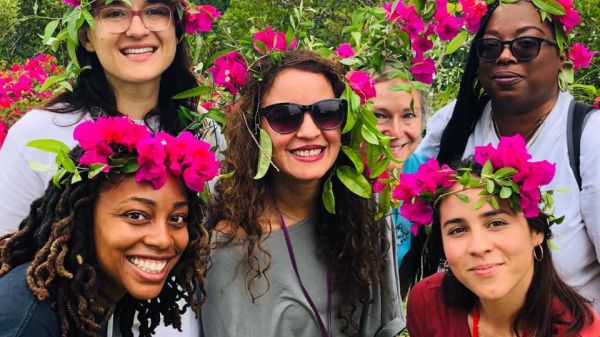 Join us at the Playgarden for the Sea in Jacksonville, FL on Sat., February 22, 2022 from 8:30 a.m. - 4 p.m. You can expect a hands-on day of training and outdoor fun in nature! Presenters share insights and activities based on their work in nature preschools, forest kindergartens, or other nature-based programs. Training is ideal for educators working with children ages 3-6 years old. Light breakfast and lunch are included on Saturday, but bring your canteen for drinks.
ERAFANS will provide a professional development certificate at the conclusion of the event. Please dress for the weather, as at least 50% of this event will take place outdoors, and don't forget your canteen!