Natural Start Forum: Reflective Practice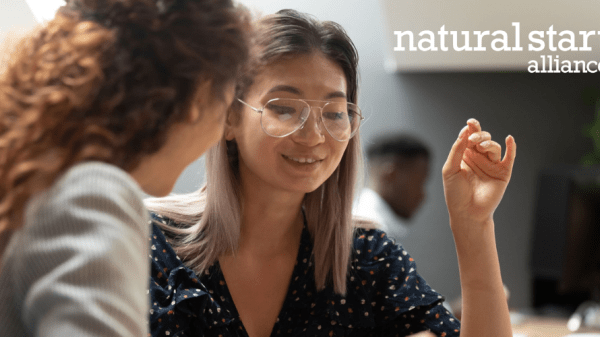 At Natural Start, we've been exploring ideas and practices that can provide support to early childhood educators during one of the most challenging times ever for the profession. Reflective practice is an approach that has been gaining traction in education, and has long been used in mental health professions.
Natural Start leadership team member Diona Reese Williams is an administrator of a nature-based preschool and a former mental health clinician who has successfully used reflective practice to work through difficult and emotional professional challenges. In our next forum, she'll discuss:
What is reflective practice? 
Why is it important for early childhood educators? 
How can it help ease some of the stress of teaching in today's world AND make you a better educator? 
In addition to addressing these questions, Diona will also provide examples of reflective practice in action, and share tips for using reflective practice as a supervisor or peer to help you begin to incorporate reflective practice in your work. The forum will take place on Thursday, April 21 at 1:00 PM ET/10:00 AM PT. The forum is free and open to all. Pre-registration is required. The forum will be recorded and available to view on-demand following the live event.