NAAEE's Higher Education Accreditation? Is it for you?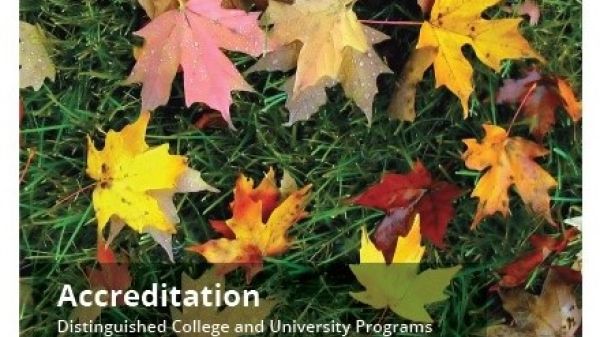 Join us to learn about NAAEE's College and University Accreditation program.
Accreditation provides a standards-based, third-party recognition of high-quality college and university environmental education programs. During this webinar, faculty members from Accredited programs will describe the ins and outs of the standards-based process and talk about what Accreditation has meant to their programs. Bring your questions!  
Date and Time:  Tuesday, March 8, 2022 at 1:00 PM Eastern (noon Central/10:00 AM Pacific)
Register in advance for this meeting:
https://zoom.us/meeting/register/tJIpd-GqqDMjE91-pLI2PsBiP1sUk6yvIW2I
After registering, you will receive a confirmation email containing information about joining the meeting.
For more information, contact:
Bora Simmons – borasimmons@gmail.com