MITS 2017 Professional Development Seminar Series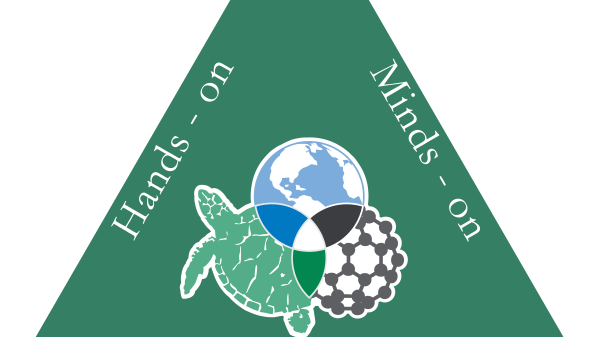 Join the Museum Institute for Teaching Science for the 2017 MITS Professional Development Seminar Series – full day workshops divided into a scientific presentation and a skill-based session. Seminars are designed for professionals from science, environmental, history, technology, art and other cultural institutions and centers in New England. Join the MITS April 12th for the final seminar in the 2017 series!
Wednesday, April 12th
Imitating Mother Nature to Improve Chemical Reactions with Dr. John Caradonna, Associate Professor of Chemistry, Boston University
"I'd Like to Have an Argument": Making Meaning Through Conversation with Dr. Rudolf Kraus, Assistant Professor of Educational Studies, Coordinator for Secondary Science Education, Rhode Island College andGabriel Rodriguez, MEd, Teacher of Chemistry, Woonsocket High School
 
Time: 9:30 am - 3:30 pm
Location: Higgins Center, Clark University, Worcester, MA
Cost: $40 per seminar. Any 3 dates $105; All 4 dates $130. Registration fee includes a buffet-style lunch. 
PDPs are available.
For more information, visit: http://mits.org/2017-professional-development-seminar-series/.