Marine Environments 'Make & Take': Exploring the Coastal Environment in the Field and Classroom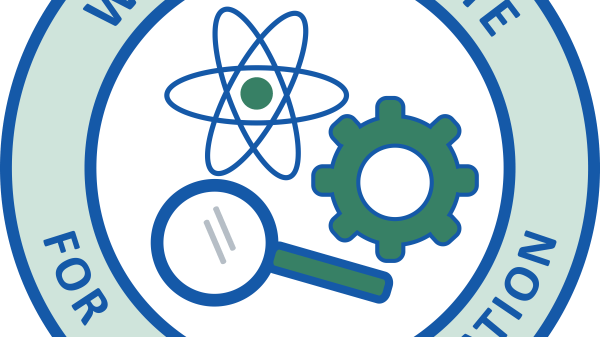 During this two-day professional development workshop, engage with scientists in the field to explore the diversity of life in dynamic, ever changing coastal environments and discover how technology can be used to enhance the study of aquatic ecosystems. Gain experiences and ideas that will help you build your curriculum around inquiry-based science investigations and take home a collection of teaching resources, lesson plans, and easy-to-make marine sampling equipment.
Dates: Friday & Saturday, October 18th & 19th (8:30 am – 3:30 pm)
Location: National Marine Life Center (120 Main St, Buzzards Bay, MA 02532)
Cost: $350/person; $300/person if attending with at least one other teacher from your school district
PDPs: 13 PDPs are available.