Increasing Diversity in the Environmental Movement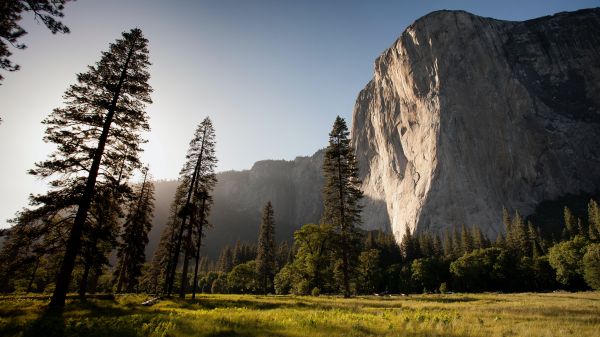 December 14, 2021 (Recording)
People of color are the most impacted by environmental issues, but the least represented in decision-making and leadership positions at mainstream environmental NGOs and foundations, which have remained overwhelmingly White. In this eeWEBINAR, Green 2.0—a watchdog organization working to increase racial and ethnic diversity in the environmental movement—discusses their 2021 NGO and Foundation Transparency Report Card findings and how they are working to transform the sector to be more diverse and inclusive. 
Speakers
Adriane Alicea, Deputy Director, Green 2.0
Adriane is the Deputy Director, Government Affairs and Organizational Program at Green 2.0. In this role, she supports programmatic efforts of the organization and strengthens engagement of policymakers and key stakeholders. Most recently, she served as Director of Government Relations at MENTOR National, where she advocated for increased investment in youth mentoring and piloted a national training program for young people on advocacy, policy, and grassroots organizing in order to drive social change.
Adriane began her career working for Representative Karen Bass. In this role, she led a coalition of over 150 Members of Congress who worked together to advance legislation to improve positive outcomes for youth in the foster care system. She also worked to engage stakeholders on criminal justice, immigration, and environmental and racial justice through events at the Center for American Progress. Adriane holds a BA in Political Science from Johns Hopkins University.
 
Juliana Ojeda, Program Associate, Green 2.0
Juliana Ojeda is the Program Associate at Green 2.0 where she works to support administrative and programmatic operations of the organization. She is a graduate of the University of Florida with a Bachelor's in Political Science and a minor in Anthropology. After graduating, Juliana worked as a Government Relations Intern and Consultant with MENTOR National, where she advocated for legislative and funding priorities to improve the quality and quantity of mentoring for young people. Juliana loves being outdoors and has made it a goal of hers to visit all 63 National Parks.
Thumbnail Image: Adam Kool // Unsplash