Game of Groans: Winter is Coming!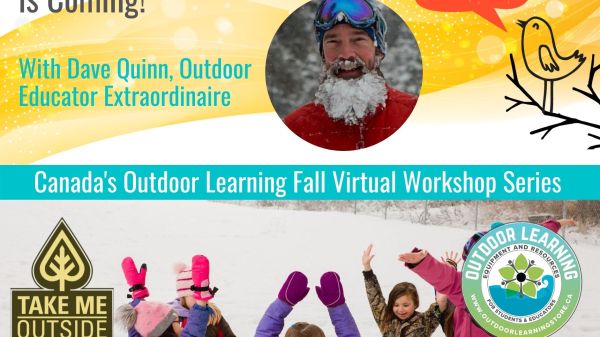 Outdoor learning offers a host of social, mental, and academic outcomes for your students that they can benefit from year-round. Outdoor Educator Dave Quinn will share some ideas, tips, and tools to extend successful outdoor learning into the winter months.
Dave Quinn is a wildlife biologist, certified wilderness guide, outdoor educator, and certified teacher. He offers many K-12 outdoor education programs for a variety of schools and organizations including several of our Canadian Outdoor Learning Partners. He has a passion for wilderness and wildlife, and works hard to connect the next generation to the wild.