"Find Your Voice" Workshop: Advocating for Parks and Public Lands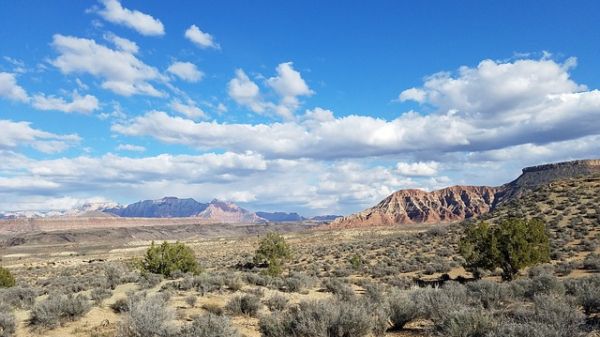 It is a critical time to advocate for our parks and public lands. Join us for an informative workshop about key issues and learn about ways to be an advocate. Join the National Parks Conservation Association and Gateway to Nature for a session of "Find Your Voice"!
About the Presenter
Laura Navar is a lover of life and nature. She is passionate about engaging families and youth in urban communities with the outdoors. As NPCA's Field Representative, she supports local and national campaigns to protect parks and public spaces.
The event will take place at:
Gateway to Nature
130 Paseo de la Plaza
Los Angeles, CA 90012