Climate Reality Leadership Corps - March 2019 Training in Atlanta, GA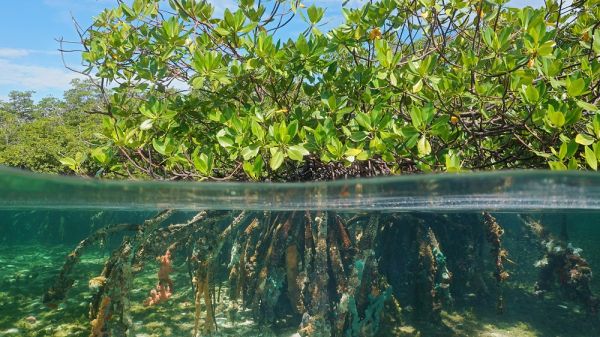 LEARN HOW TO BECOME A CLIMATE REALITY LEADER
Give us three days. We'll give you the tools to change the world.
At Climate Reality Leadership Corps trainings, individuals ready to make a difference in our planet's future spend three days working with former Vice President Al Gore and world-renowned scientists and communicators learning about the climate crisis and how together we can solve it.
Join us and gain the skills, knowledge, and network to shape public opinion, influence policy, and inspire your community to act at this critical time.
OVER THE COURSE OF THREE DAYS, PARTICIPANTS WILL:
Learn from our Founder and Chairman former US Vice President Al Gore, how to communicate the urgency of the climate crisis to people everywhere
Learn how to combine science and solutions to engage audiences
Learn to inspire others to take action
Hear from subject experts in such fields as strategic communications, climate science, and grassroots organizing
Network with global leaders and influencers
Information about the training venue and accommodations will be emailed to participants after they have been accepted to the training
There is no cost to attend the training. However, participants must pay for their own travel and accommodations.